The Beauty of Birth Photography
Birth photography is beautiful! It captures a once-in-a-lifetime moment and allows you to cherish it forever. A birth photographer will be there with you every step of the way and document each moment for you. They allow you to focus on giving birth and welcome your new bundle of joy without worrying about who is taking the photos.
A birth photographer captures the most memorable moment in your life in the best way possible. It is not like traditional family portraits where people strike a pose. The photographs tell a story in an emotional and artistic manner. The photos allow you to look back at moments that you might have missed while giving birth.
It captures not just the process of giving birth but also the precious moments that lead up to it. A birth photographer covers the birthing experience, from labor to the first couple of hours of the baby's life.
A birth photographer can capture your baby's first cry, the cutting of the umbilical cord, and your expression when you first see your child. The photos will be all about your new bundle of joy.
Why Hire a Birth Photographer ?
Birth photography is one of the most important types of photography today. Birth is the most memorable and treasured milestone that a mother will experience. Just like your wedding, you should let a professional document your childbirth for you.
People think that childbirth is a private event and they don't require birth photography. However, they have many regrets for not having better quality photos to remember that moment in their life.
In the past, families left the job of birth photography to the father, nurses, or the midwives. However, members of the birth team can become busy with their jobs that taking photos will be just an afterthought.
When you employ a birth photographer, their sole role is to focus on capturing every moment of the special event. That way the birth team can focus on their specific roles. The experience and memory of childbirth are often blurry for the mother. The best way to remember the event is from the photos taken by the birth photographer.
The birth of a new baby is a fleeting moment and one that fades in an instant. The best way to preserve the precious moment is through the lens of a professional birth photographer. One that will have great shots of each precious moment of your labor and delivery. Birth photography is the best way to remind you of what happened, whether it is in a birthing center, hospital, at home or any other location.
Capture All the Details
Many things happen behind the scenes that a professional birth photographer can capture. The photographer can take photos of family and friends waiting for the good news. There are also some tender moments with your spouse. The photographer can capture all the moments and allow you to relive them again.
Going into labor is hard work. Pushing a baby out of the body takes a lot of energy from the mother. When you employ a birth photographer, you can focus on the counting and breathing. You don't need to worry about who is holding the camera.
You can be sure that someone is there to capture precious moments and let you focus on just giving birth. Not only that, your spouse can focus on you when you employ a birth photography service. Your partner can focus their undivided attention on you and your new bundle of joy.
Why Choose Me as Your Birth Photographer?
I know that each birth is different. Labor can take as long as twenty-four hours. I make sure that my schedule is open to be on call for you starting at your 37th week of pregnancy. I will be at the location and ready to shoot. I have the experience, tools, and skills to get the job done properly. There is no chance for a repeat, and that's why you should choose me as your birth photographer.
As a birth photographer, I know the protocol involved in the birthing process. I know the flow of birth and where to position so that I'm not in the way but still able to shoot photos of your childbirth. I am a proud member of The International Association of Professional Birth Photographers (IAPBP) and The Professional Photographers of East Tennessee (PPETN)
Hospital lighting is not that great. If you are doing it at home, then the lighting will be worse. A professional photographer knows how to deal with low light to deliver high-quality images that you will want to keep for a lifetime.
Birth photography is worth it. For a mother, nothing can compare as to see the first moments of your baby's life. If you are in Maryville , Knoxville, or the surrounding counties contact me today to customize your birth photography package. It will be the best postpartum gift for you and your partner!
Session fee is $1,200 and comes with all the portraits needed to tell your story!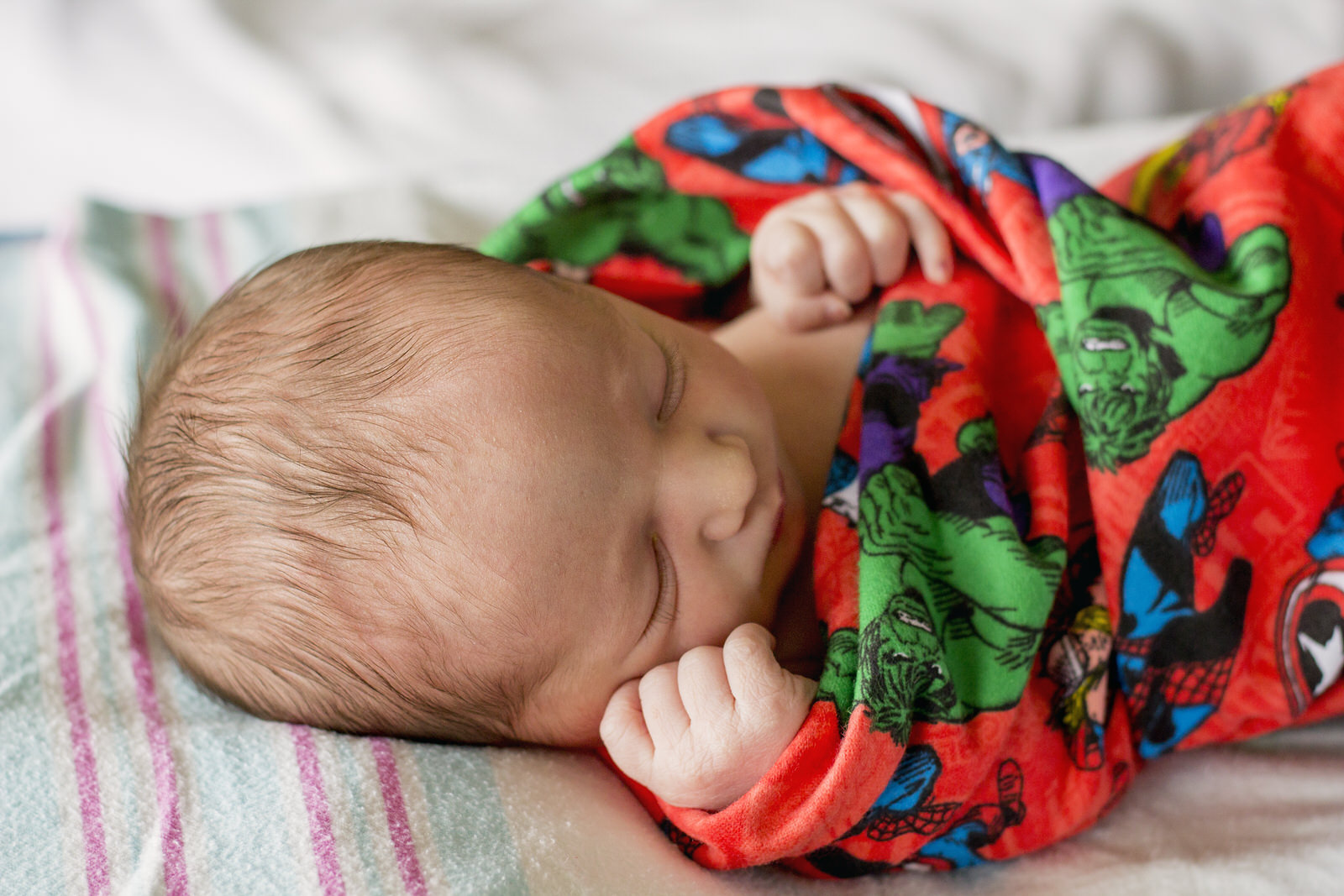 Don't wait too long, I only take a limited amount of clients a year